Our dream is a National "Day of Play" where communities across the nation play Knowsy® to build empathy and connections with people they may have otherwise never taken the time to get to know.
When we watch the news we worry that our society is devaluing the importance of empathy and compassion. That has us worried. When society loses empathy and compassion our communities crumble.
We've seen that when members of conflicting groups take the time to actually get to know each other they build this empathy and compassion that is lacking in so many places around our country today. Given enough time, they find similarities that help them come together.
Unfortunately, this can be a bit awkward sometimes. It's hard to just walk up to a stranger and tell them something about yourself.
It has been said that "You can discover more about a person in an hour of play than in a year of conversation".
We've found this to be particularly true with Knowsy®.
Knowsy® is a fun, fast-paced game in which the winner "knows" the other players better. It builds compassion and understanding through play.

That's why we've started this corporate sponsorship program. We hope to heal broken communities, restore kindness to society and build friendly connections among people.
The game has already been played by many communities, such as Redwood City, CA, Half Moon Bay, CA and Santa Fe, NM. 

In Redwood City, Knowsy® was used in breakout groups during a town hall on the California water crisis to find common ground and build friendly relationships between civic participants in order to create a productive discussion. In Half Moon Bay,  the Knowsy® board game was integrated into their National Night Out, an annual community-building campaign where millions of neighbors in the US host neighborhood events on the first Tuesday in August; hundreds of residents across 17 different neighborhoods (15 English and 2 Spanish versions) came together during a city-wide Day of Play to use Knowsy as a means of connecting with those they lived nearest to but sometimes never had the opportunity to truly get to know. Santa Fe has agreed to integrate Knowsy® into their annual commUNITY day to bring together members of law enforcement and other first responders with members of the Santa Fe community as a way to use empathy and similarities to create trust and a feeling of safety, focusing specifically on building connections between police and children in Santa Fe.


This isn't cheap. So, we are implementing this Corporate Sponsorship Program in an attempt to raise enough money to manufacture and ship all of the Knowsy games and lead Day of Play facilitations all over the country! Your sponsorship allows us to bring this games to communities who need a little empathy to catalyze healing.
For sponsoring, your logo will be placed on the "Partners" page of this website, you will receive a set of custom Knowsy games for you to use to build bonds within your own organization, branded with your company logo, and we will use a set of your company branded games in one of our upcoming nation-wide Knowsy Day of Play events as well!
Interested in sponsoring Knowsy? Contact us below!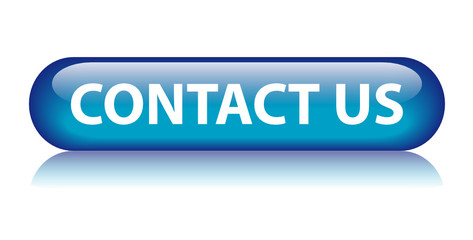 Thank you dearly for any amount you can spare to help turn our nation-wide day of play dream into a reality!
Feel free to contribute individual donations here. 

Check out the Knowsy® website here for more pictures, information, and reviews! (and see here for the Spanish version).